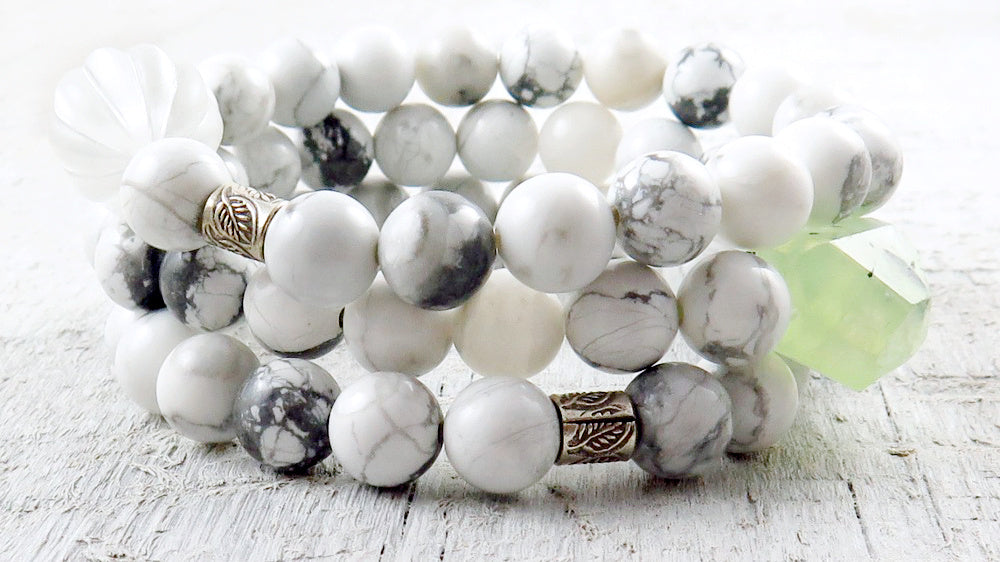 BRACELET OF THE MONTH:
The Bracelet of the Month is released on the 1st of each month on the website. Members who receive our newsletters will receive the information and link the night before.  
Each month's bracelet will be limited in quantity and only available during the month it is released. 
It will reflect a style that is an aesthetic of the current month, season, birthstone of that month, etc.